krystallize your world.
Experience how Krystallize can simplify your digital life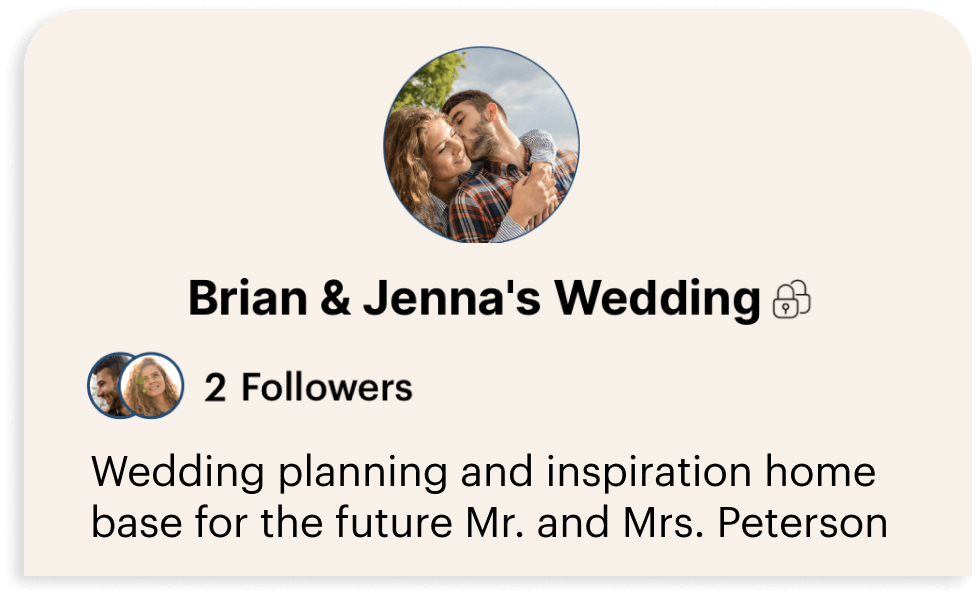 Plan an Event
Collaborate on trip planning, holiday parties, potlucks, weddings, home renovations—Krystallize your planning for groups of any size and focus.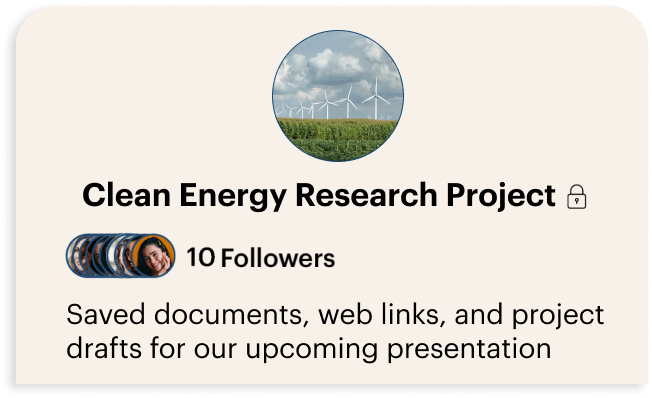 Coordinate with a
Team
Whether you manage a sports team, business, or interest group, Krystallize makes it easy to coordinate outings and share relevant content, all in one space.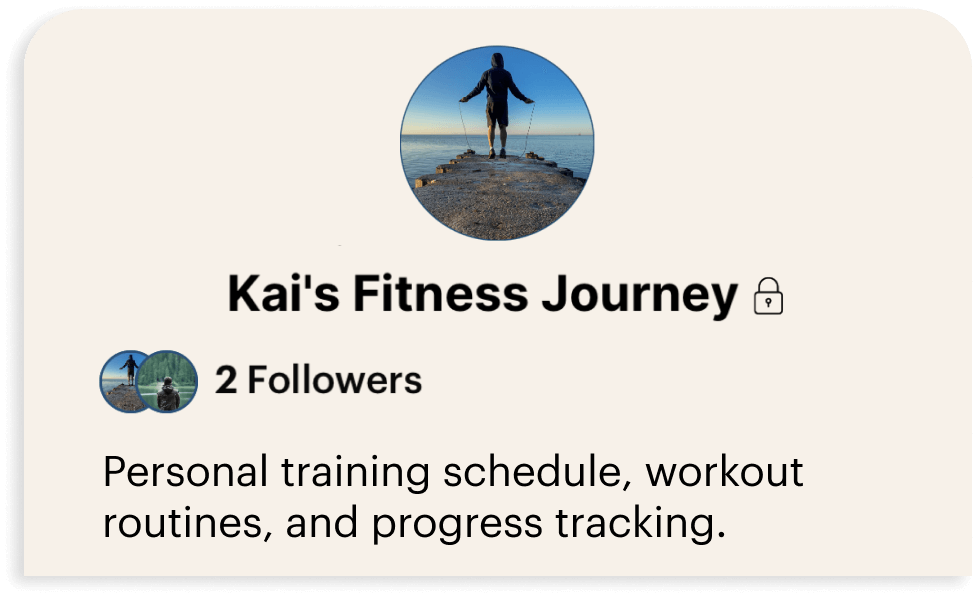 Engage with
Clients
Use Krystallize to engage with each of your clients individually by creating unique spaces to share and collaborate around recommendations, ideas, and progress.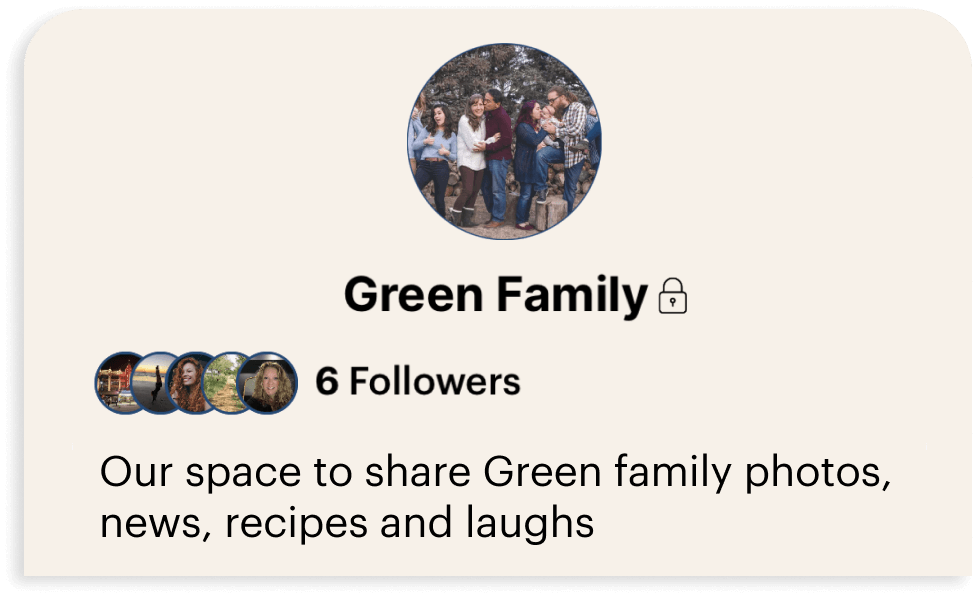 Stay Connected
Stay connected with the people and content that are important to you. Share news, photos, articles, recipes, or ideas in private or public spaces.
Save, Organize, and Share
With Krystallize, manage the content that matters most
Create
Creating a space is simple. Create a Krystal around any subject, then curate, organize and publish content from a variety of sources.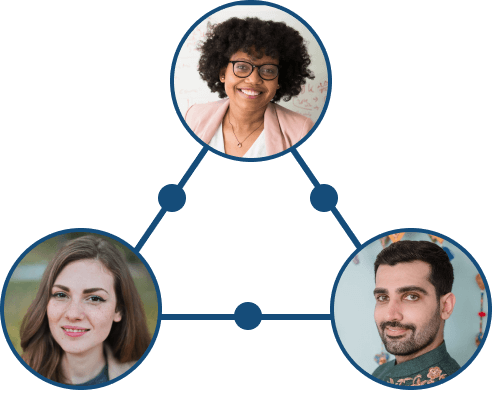 Collaborate
It's better building together. Invite others to your spaces for seamless collaboration and sharing.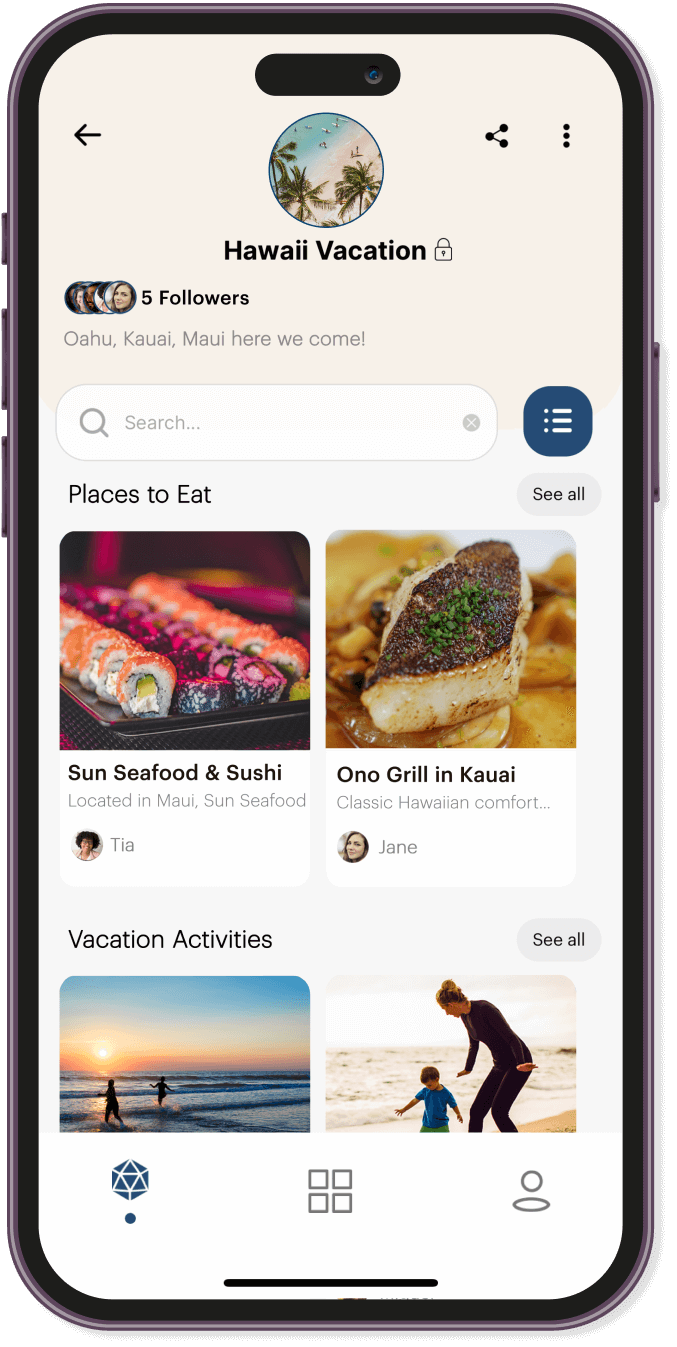 Configure
Customize each Krystal to meet your needs. Visually organize content by topics you define. Reorder or edit topics at any time.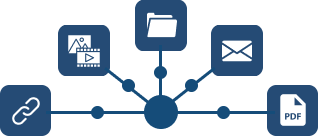 Share & Save
Links, Media, Emails & Files
Store a variety of document and file types within your Krystal for easy organization and sharing.
Send us a Message
Have a question? Found a bug? Want to say hello? Get in touch with the Krystallize team.